Desert Health Transport
Helping you get on with life
Enjoy low-cost, reliable transportation to fit any budget with the help of Desert Health Transport. To ensure safe travel, our Americans with Disabilities Act-Compliant company utilizes a 2015 wheelchair conversion van from Lone Star and an experienced driver.
We now provide services to California and Nevada.
Serving Mohave and La Paz Counties
Learn about our Plan Ahead System

You can call us for whatever type of non-emergency medical transportation you need in the Mohave County and La Paz County areas. Whether you're returning home from an extended hospital stay, or you need to go to the doctor, we've got you covered.
Same-day scheduling and long distance travel available.
special discount
We gladly take Workers' Compensation insurance.  We can set up recurring accounts over the phone with family members living out of the area who are assisting their loved ones who live in our community. We also offer easy payment options for those passengers who may not have the resources at the time of travel.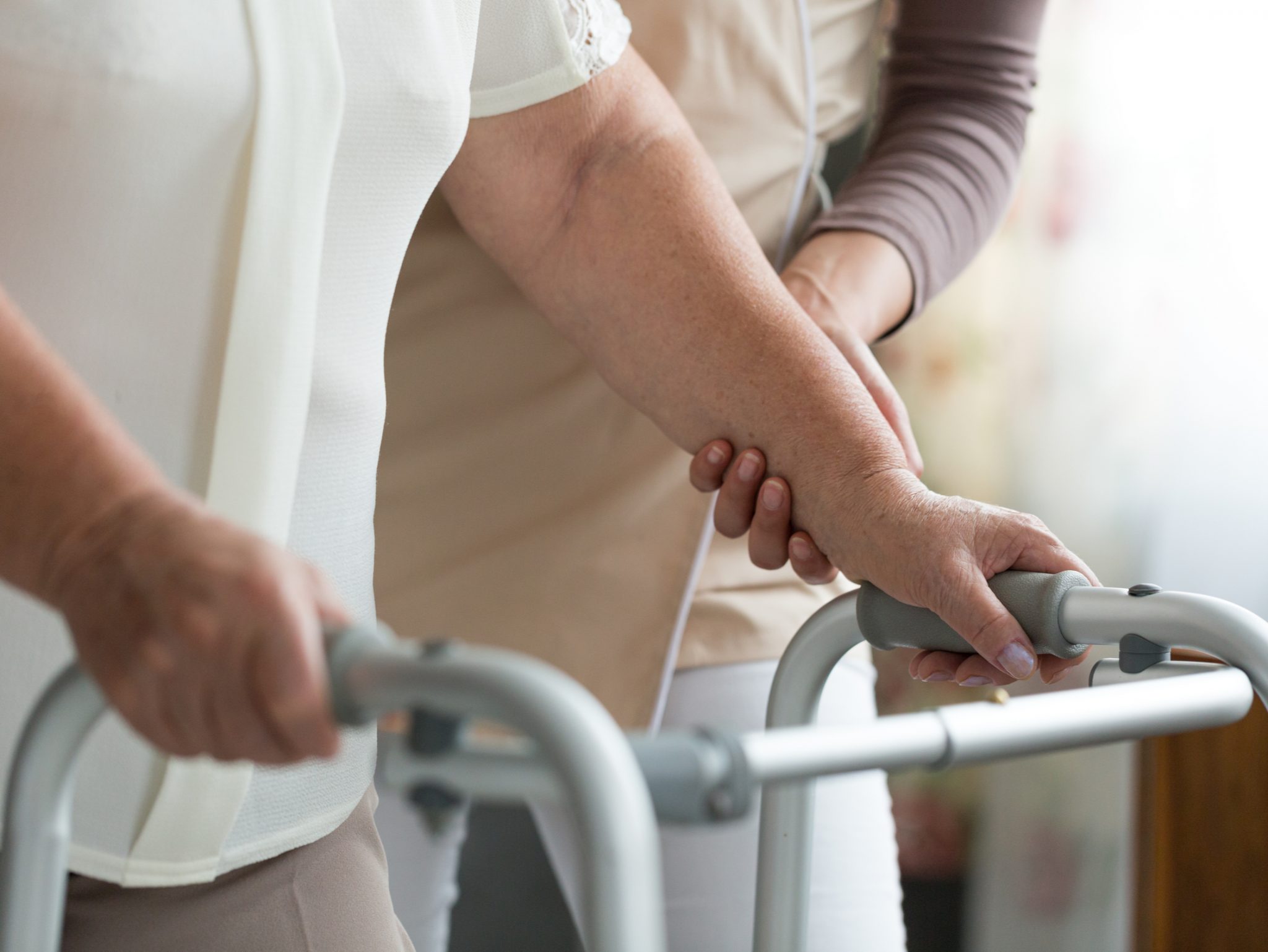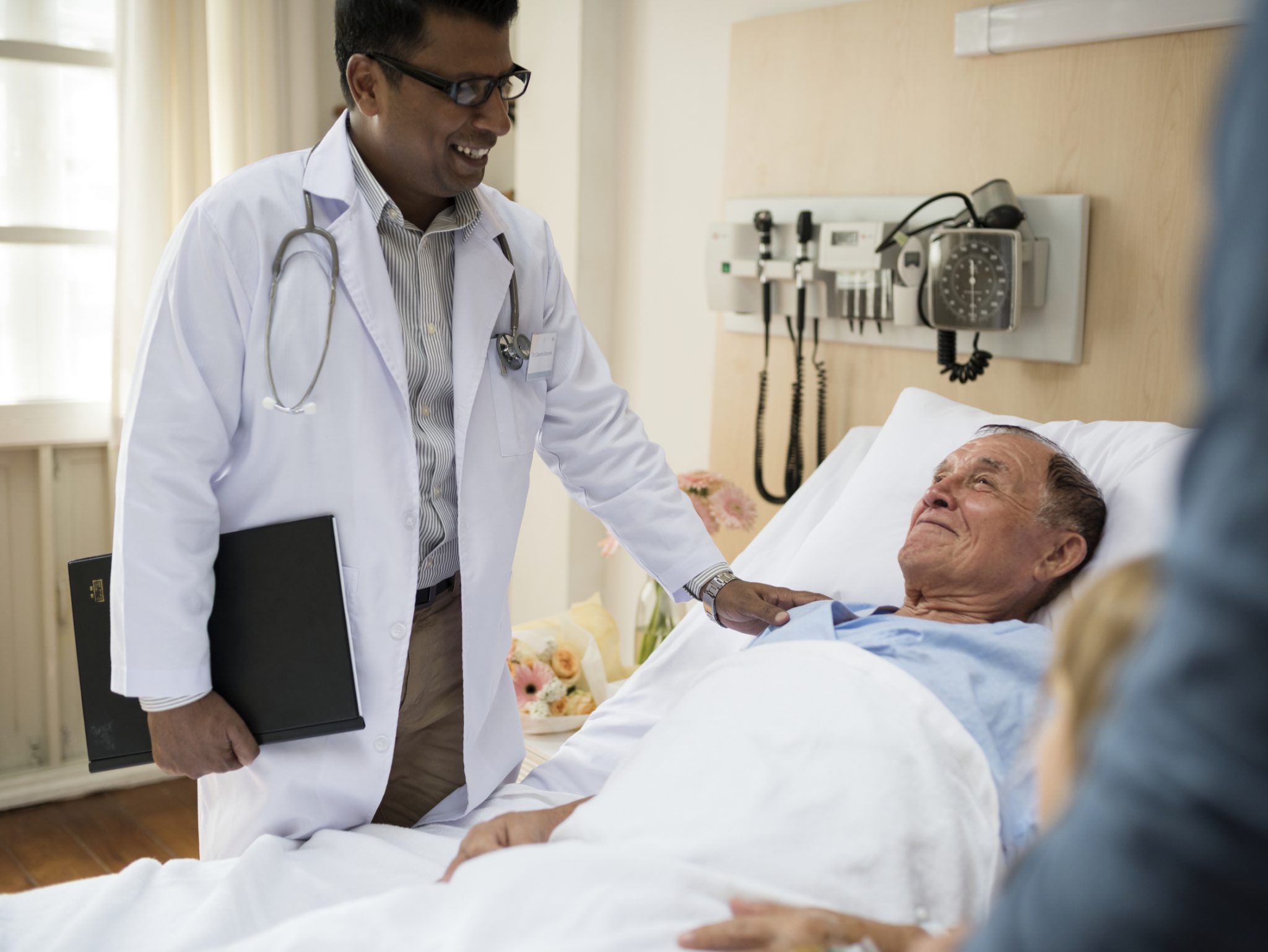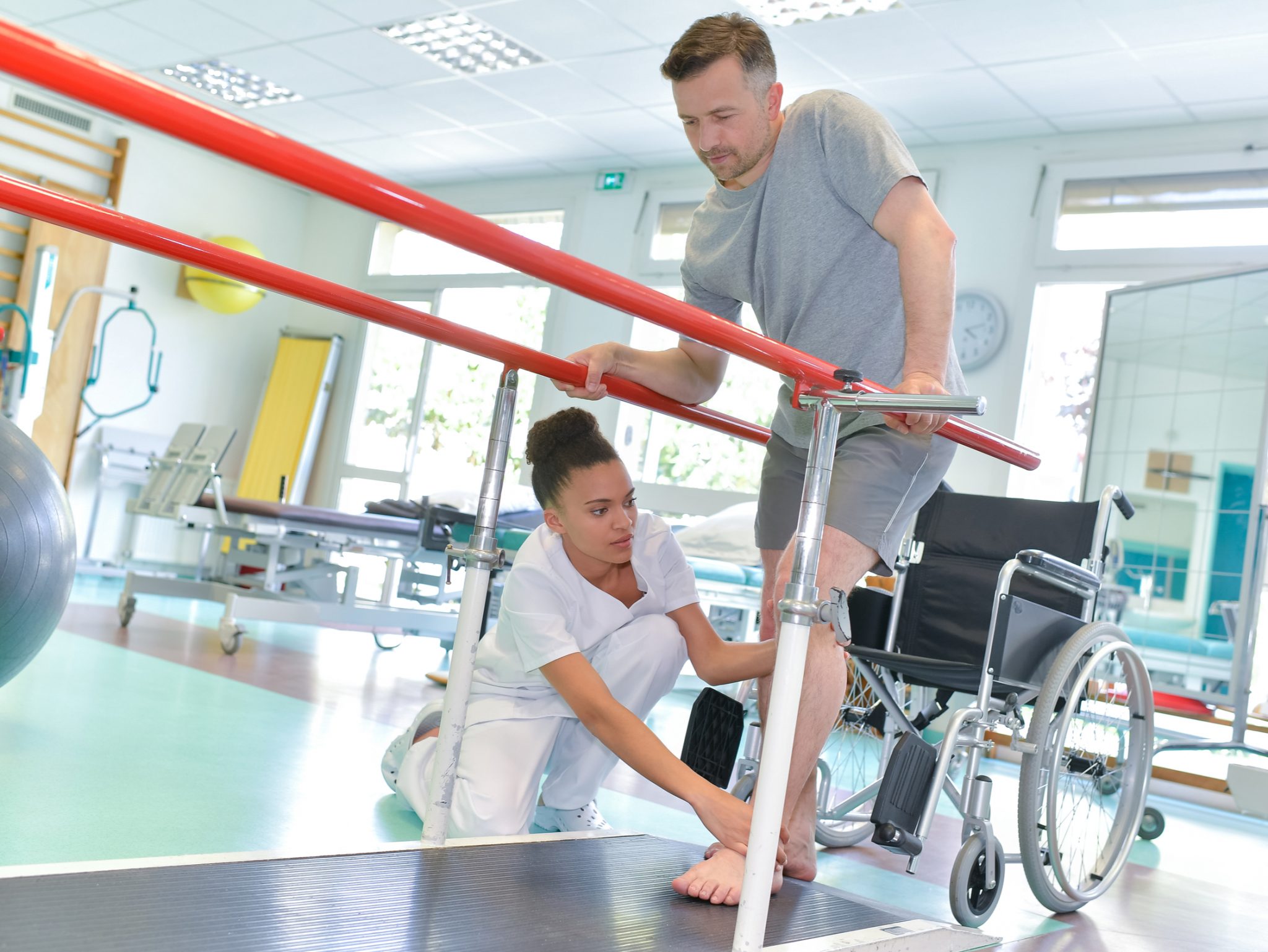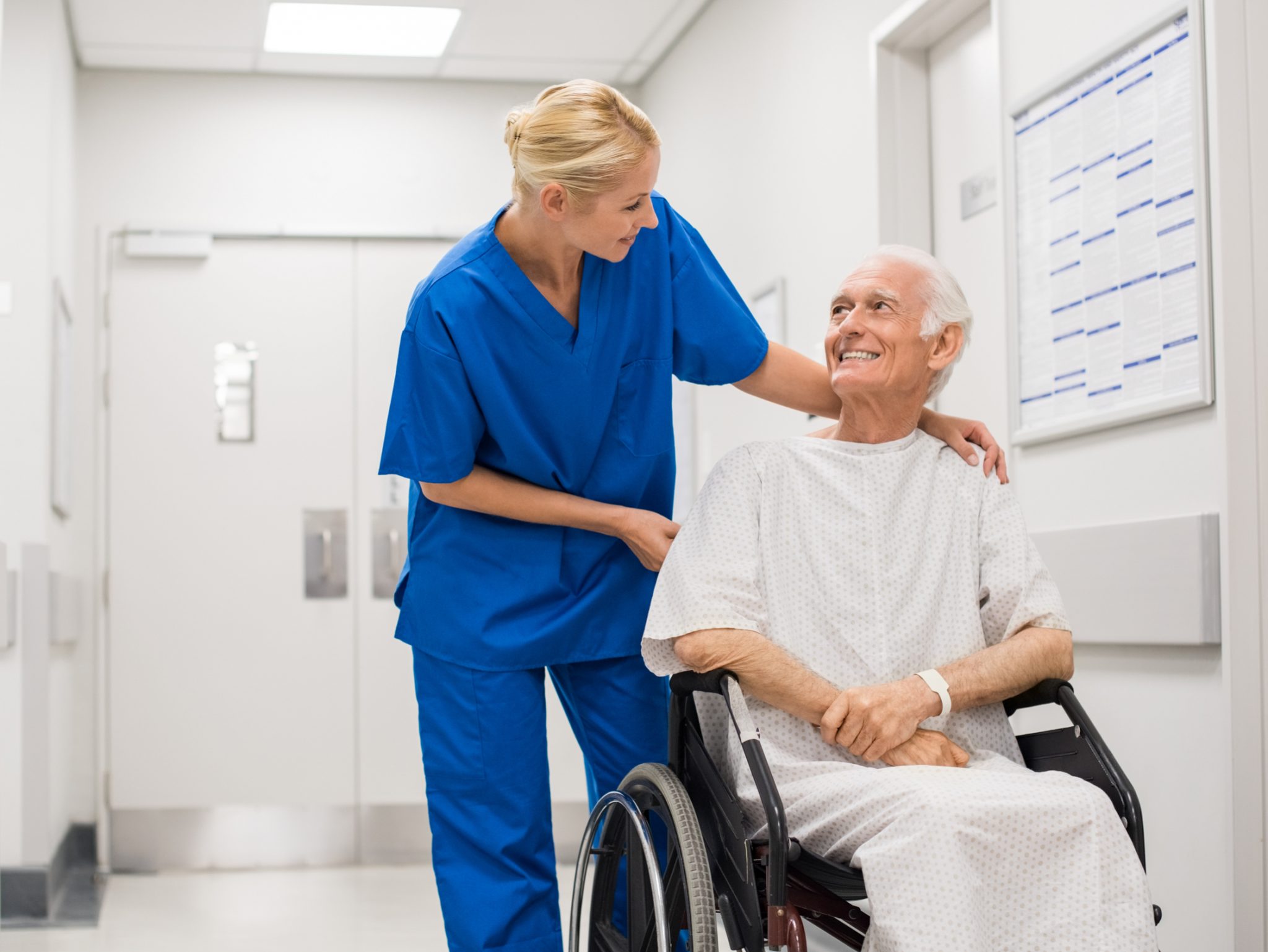 "Jeff is the best! He's always on time, super friendly, and gets me where I need to go with no problems."
"I made a reservation with another transport company and they never showed! I called Jeff at the last minute and he was able to pick me up and get me to my physical therapy appointment just in time! He saved the day!"
Our Driver
Community Transportation Association of America Training
HIPAA Training
Drug Tested
Background Checked
Wheelchair Securement System Training
Americans with Disabilities Act-Compliant: 2015 Dodge Grand Caravan with Lone Star Conversions
Basic Life Support and CPR-Certified
Location
Desert Health Transport
3151 Caliente Drive
Lake Havasu City, AZ 86404
Email
jeffp@deserthealthtransport.com
Hours
Monday – Friday
8am – 8pm
Saturday
8am – 12pm
Sunday
Closed
Sunday, holiday, and after hours transport available with prior scheduling. After hours rates apply.
We accept cash, check, Workman's Compensation, and all major credit cards.