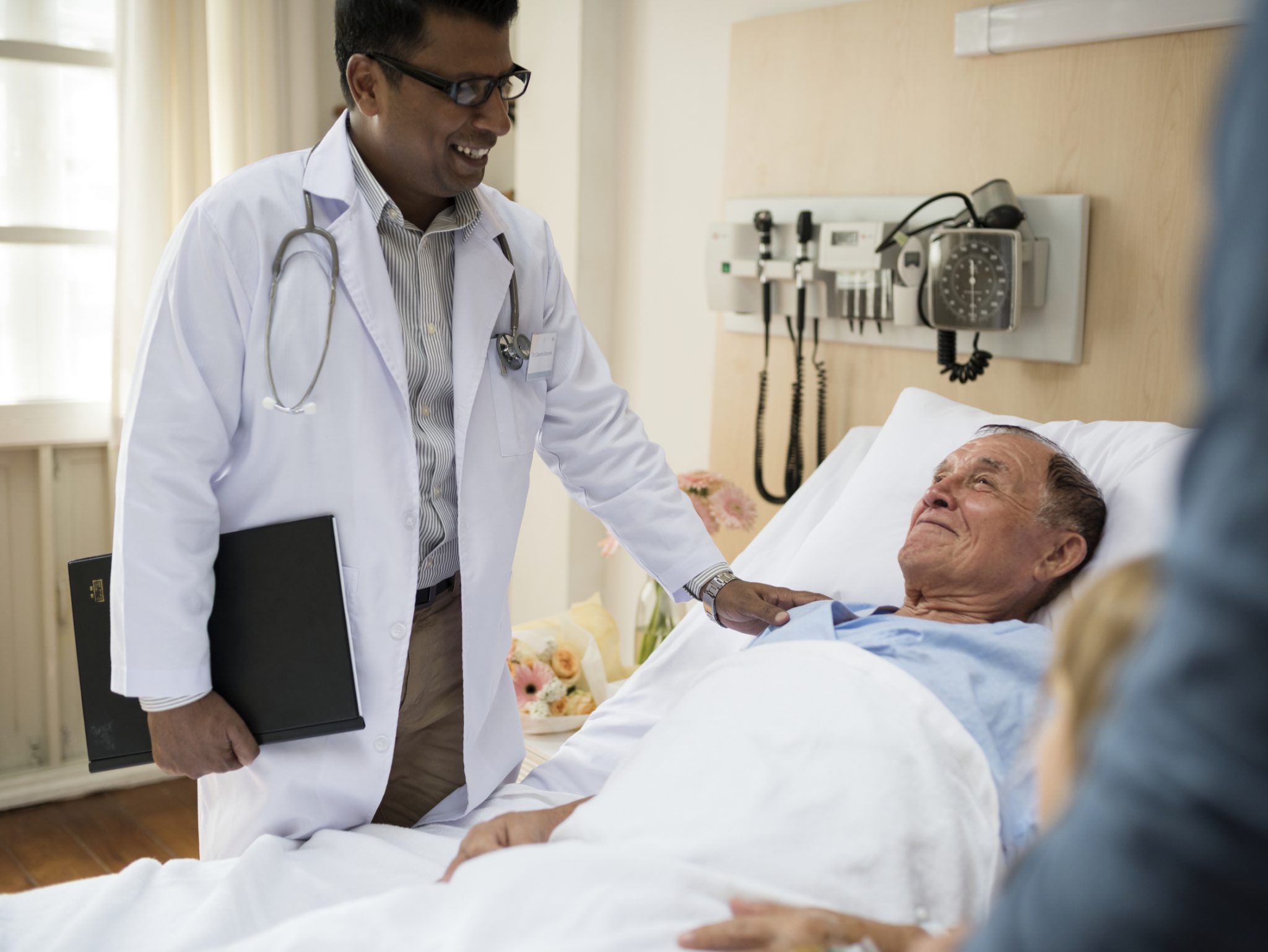 Trusted Hospice and Respite Care Transportation
Caring for a terminally ill patient or a dependent individual requires a large amount of hard work and passion. If you're a caregiver who wouldn't mind getting a break, give Desert Health Transport a call.
Our family-owned and operated company offers transportation services you can trust. Let us help you and your family to take the time you need.
Giving Caregivers A Little Breathing Room
Same-Day Scheduling Available
Serving Mohave and La Paz Counties
Easier Access to Transportation
As a caregiver, life can become overwhelming. Know that we're here to make it all a little easier. Our Plan Ahead System offers you the ability to schedule transportation 24 hours in advance. It also gives you the ability to schedule rides weeks and months in advance. Same-day scheduling is also available.
By providing easier access, you and your family will have peace of mind knowing we can help do the work for you.
Helping You Get On With Life
Serving Mohave and La Paz Counties
Same-Day Scheduling Available